If like me, you may have a few gaps in the remarks section of your logbook. Instead of always asking my instructor what the PPL exercise numbers should be, I decided to get a list of all the exercises. Using this you can fill in the gaps or just look it up for reference.
PPL Exercise Numbers
1
Familiarisation with the aeroplane

1E
Emergency drills
2
Preparation for and action after flight
3
Air experience
4
Effects of controls
5
Taxiing
5E
Taxiing emergencies
6
Straight and level flight
7
Climbing
8
Descending
9
Turning
10A
Slow flight
10B
Stalling
11
Spin avoidance
12
Take-off and climb to down-wind position
13
Circuit, approach and landing
12/13E
Emergencies (on take-off/landing)
14
First solo
15
Advanced turning
16
Forced landing without power
17
Precautionary landings
18A
Navigation
18B
Navigation at lower levels and reduced visibility
18C
Radio navigation
19
Basic instrument flight
Thinking of training via the modular route? Or started and still have questions? Then read The Essential Modular Flight Training Guide.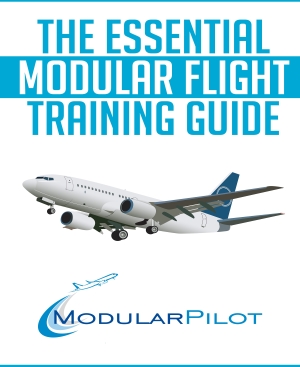 Subscribe to Modular Pilot via email