Just a quick update about ATPL Month 7: Revision.


I have been revising over the last month as I am going to be sitting my first exams in the second week of January. I will be sitting Meteorology, Human Performance and Instrumentation.
It feels like I have been getting ready for the exams for a while but I am still a bit apprehensive about taking them. I feel that it is time to sit them regardless, and in a way I am looking forward to getting the first ones out the way.
The exam I am most worried about is probably Meteorology as I feel it is the hardest out of the three. I will be sitting Human Performance and Instrumentation one after the other on the Monday and Meterology on the Thursday afternoon.
Wish me luck!
Thinking of training via the modular route? Or started and still have questions? Then read The Essential Modular Flight Training Guide.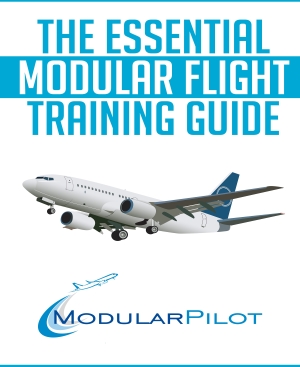 Subscribe to Modular Pilot via email