I have started my PPL Theory – Air Law, Human Performance & Operational Procedures.
I was looking on the internet on opinions on if I should use the AFE or the Pooleys books when I came across a guy who writes his own books.
The guy is called Phil Croucher and he seems to be a very knowledgeable man, so I took his recommendation and purchased the book he wrote. The PDF version set me back just £20.05 and is called EASA Private Pilot Studies.
I will be studying the three simultaneously but the first one I have decided to tackle is air law simply because you need it to be able to fly solo. I plan to sit all three exams at the same time due to the 6 sittings rules (you can only go in the test center 6 times). To be fair, I don't really understand the point of this rule as I would prefer to pay focus to one thing, learn it, then move on, but I don't make the rules.
After about 5 minutes of reading the air law chapter in this book, this was my exact reaction.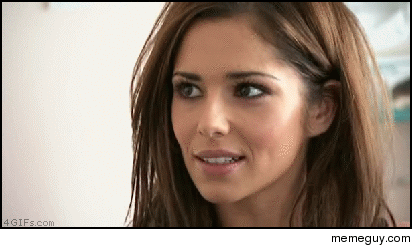 It is basically a whole chapter of facts and rules which of course is very important but it is hard to make such things exciting. To be fair, I have been warned about air law before so I guess it's just a case of trying to get all the facts and rules to stick.
The book actually combines air law and operation procedures into one chapter. This is probably why I thought this chapter was so hard and a lot to take in. So it looks like I have actually done the revision for that to which means I just have one more to read before getting ready to take the exams.
Once I finally made it through air law I decided next up would be human performance & limitations.
At first when I was reading it I was thinking, wow this is quite "fun" actually. However after around an hour it was clear that I was being eased in, once again this is intense and the facts and data come up you thick and fast.
My face …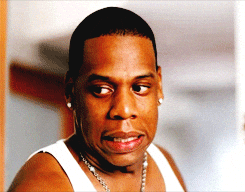 However as I kept reading through the chapter it was really interesting to find out more about what the human body can and can't do, and how the brain fills in information it thinks it should be seeing.
When we think we are doing a simple task, there is so much going on in our body, in our senses, in our brain, both on a conscious and unconscious level.
The rest of it brought back memories of my GCSE science and PE theory lessons. In fact I quite liked this section it was just a LOT of information to take in and try to remember.
These chapters take a few days to read at a few hours per session, it's just information overload. I try to break the studying into 1-2 hour sessions at a time otherwise I find that I am reading and its not sticking.
Having read through the material for the 3 exams I will now go back throw and skim them to try and make more information stick and do some exam practice.
Results
Air law – 93%
Operational procedures – 75%
Human performance and limitations – 93%
I'm actually pretty gutted about only scraping through operational procedures with the minimum grade but happy with my air law and human performance and limitations score.
Due to this sitting rule I have another 10 days to fit more exams into the same sitting. I am going to try to sit aircraft general knowledge and possibly principles of flight next week.
Thinking of training via the modular route? Or started and still have questions? Then read The Essential Modular Flight Training Guide.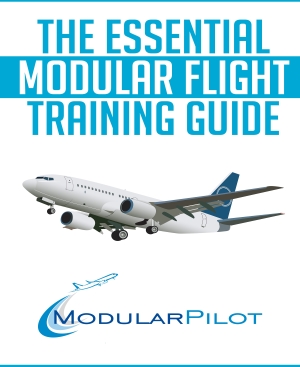 Subscribe to Modular Pilot via email