The last year seems to have gone pretty fast and today I had my class 1 medical renewal.

I had been trying for a week or two to get hold of my AME only to eventually find out that he has retired which meant I had to find a new one.
I was sent the details of an AME by a friend so I went to see him today and thankfully he isn't based too far from my workplace so I could fit it in a lunch break.
We went through all the basic tests, eye sight, blood, urine, checking your stomach, in your ears, if you can feel vibration etc. This was all fine thankfully so we moved on to the next section.
As it had been two years since my initial I had to have a ECG which thankfully was also good with no issues.
And that was it, £195 lighter and another year on my class 1. This is good as I actually plan to exercise the privileges for the first time next year on my course.
Thinking of training via the modular route? Or started and still have questions? Then read The Essential Modular Flight Training Guide.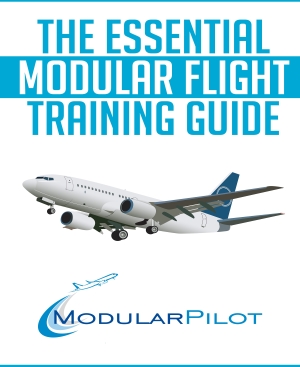 Subscribe to Modular Pilot via email