I have a share for sale in a Cessna 150 located in Bedfordshire. I thought I would put this on this blog in case anyone is interested in a share in a well-maintained C150 with good low-cost flying rates.
The aircraft is based on a grass airfield and is stored in a hanger.
About the aircraft
Cessna 150
Trig 8.33 Radio
Trig Transponder
Recent engine rebuild
Costs
Share cost – £1250
Admin fee – £250
Monthly Fee – £50
Hourly rate (Tacho) – £65 Per Hour
Home landing fee – £7
If you are interested, send me a message on here and I will get back to you.
Thinking of training via the modular route? Or started and still have questions? Then read The Essential Modular Flight Training Guide.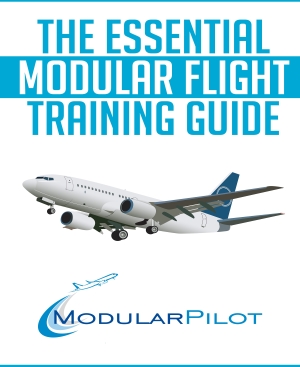 Subscribe to Modular Pilot via email