So, I have recently had experience with suspending the class 1 medical.


As well as going through the ATPL theory hell over the last 2 years, I have also been going through orthodontic work that cumulated in jaw surgery this past Wednesday.  This is about as much fun as it sounds and obviously, during this time you cannot fly (and the fact I am in a world of pain).
It was actually really straightforward, I had talked to my AME at my class 1 renewal and all I had to do was send him an email the day before my surgery and he suspended me on the system.
To reinstate the class 1 he will just require a surgeon's report. I spoke to the surgeon and he said that this should not be an issue.
Could something involving the UK CAA really be this simple? Time will tell.
Some that is not simple however is getting the UK CAA to issue your CPL ME IR. 6 weeks and counting, no license.  I am also certain they shut down over Christmas till the new year too which will only add further delays.
When you call them you get the latest date that seems to be made on nothing more than a random guess. Joy.
Thinking of training via the modular route? Or started and still have questions? Then read The Essential Modular Flight Training Guide.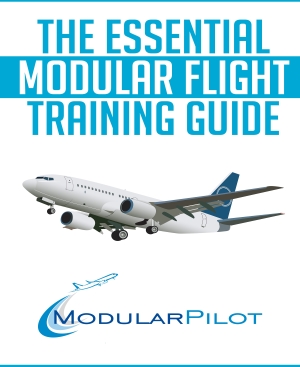 Subscribe to Modular Pilot via email